Free IVF Lottery 2018
The 2018 Free IVF Lottery is now closed. Winner will be announced today!
The Institute for Human Reproduction (IHR) is donating a free In-Vitro Fertilization (IVF) treatment to a qualified patient.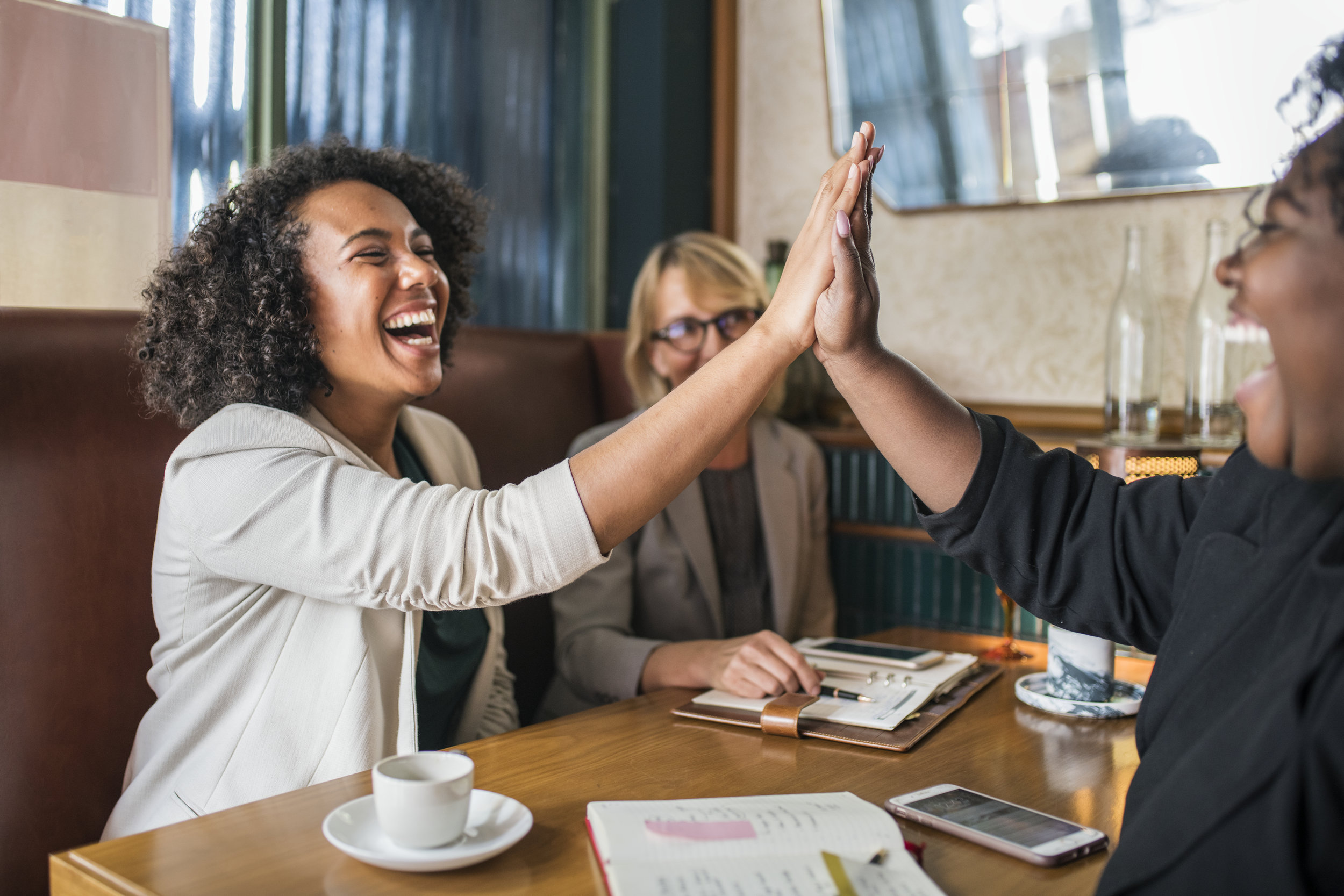 The Institute for Human Reproduction (IHR) is donating a free In-Vitro Fertilization (IVF) treatment to a couple in need but unable to afford infertility treatment. The couple will be selected anonymously through a voluntary lottery. The initiative reflects the Institute for Human Reproduction's desire to help make infertility treatments more accessible to all those desiring the joy of parenting, especially during these tough economic times. "This is our way of providing hope to patients unable to afford treatment and to give back to the community." said IHR Founder and Medical Director, Professor in Ob/Gyn, Ilan Tur-Kaspa, MD.
To enter the lottery:
Couples must like our new facebook page

After you like us on facebook, please fill out this questionnaire.

Couples must not have insurance coverage for fertility treatment.

Couples must have a medical diagnosis indicating IVF as a recommended course of treatment.
When:
The Free IVF Cycle drawing will be held at noon on Thanksgiving's' Eve, November 21, 2018. The Free IVF Cycle recipient will be contacted, and the chosen candidate's statement will be posted anonymously on the IHR's home webpage. The Free IVF Cycle is non-transferable and must be used within four months of selection. The 900 N. Michigan Surgical Center will partner with IHR to make this gift possible.

On average, an IVF cycle costs about $10,000 to $15,000. This does not include any additional procedures, third-party services, or medications. "Today many families are facing challenging economic times. At IHR, we are struck by the number of men and women from all over the US and around the world who come to us seeking advanced infertility treatment only to learn that the cost for the best solution for them to have a child, an IVF Cycle, is beyond their reach," said Dr. Tur-Kaspa.

Helping all patients gain access to effective and efficient treatment has long been a driving philosophy of Dr. Tur-Kaspa, who previously served as the President of the Chicago Association of Reproductive Endocrinologists. We are especially proud of our clinic's insistency to also provide treatment to patients with complicated cases or low chances to conceive, and those who may have been turned down by other programs. Dr. Tur-Kaspa is internationally known for being one of the most experienced Infertility Specialist worldwide in advanced IVF treatment with preimplantation genetic testing (PGT), an complex technology that ensured parents the ability to conceive a healthy child without a genetic disorder.
Testimonials from previous winners: